Helping share the insight of one energy industry analyst in creative and convenient ways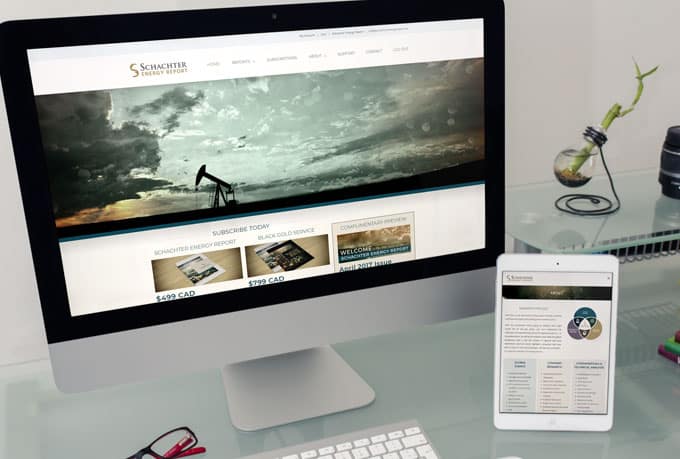 Schachter Energy Research Services is headed by Josef Schachter who is an energy industry analyst with over 40 years of experience. Josef broke out on his own in 2017 to publish a twice-monthly newsletter, along with timely Action Alerts, an additional free publication, and an annual convention.
The timeline was short. Vertical Motion had to quickly deploy a website that could host privileged content available only to subscribers, a way to gather and manage subscriptions, a posting format to arrange and identify work by company symbol, and a digital mail solution to reach clients.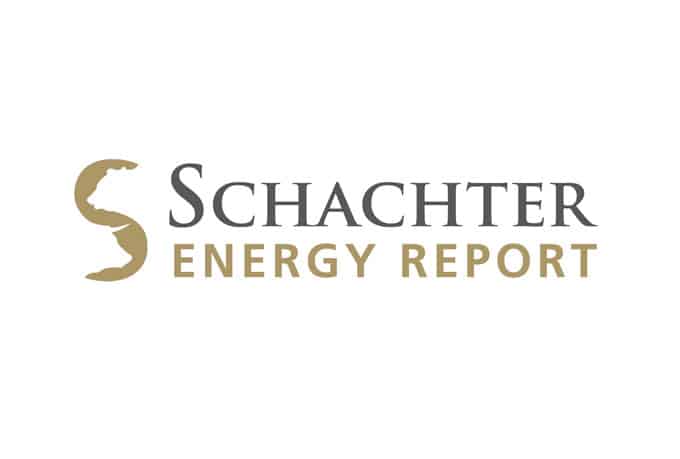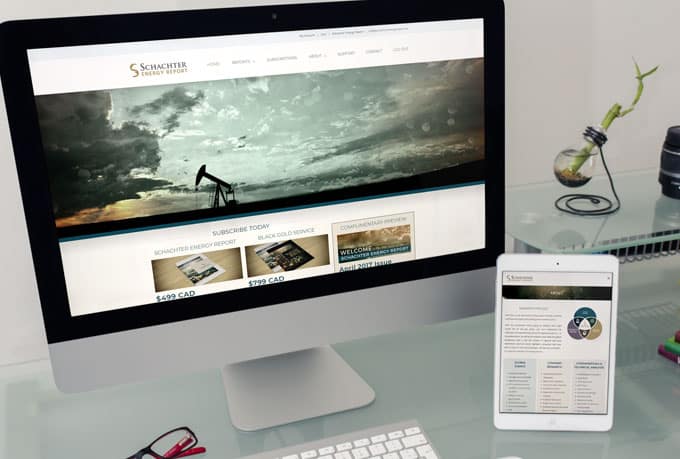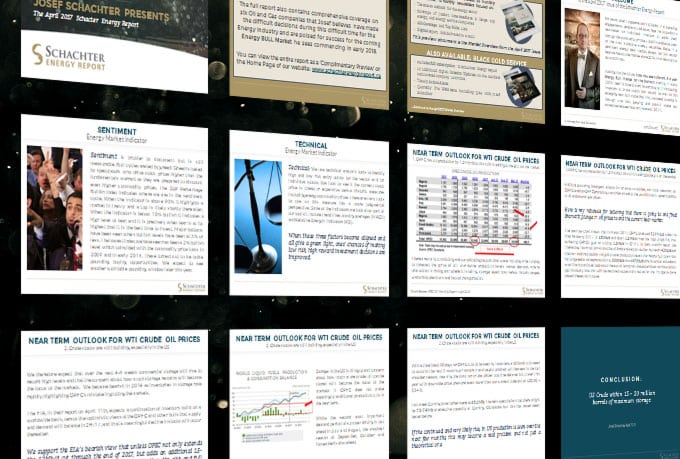 Vertical Motion analyzed the needs of the Schachter Energy Report and implemented a WooCommerce Subscription model with Campaign Monitor for mailouts, going from concept to execution in a matter of weeks. The brand design built out a new arm from the existing logo, and created a new newsletter look and feel, a custom research project diagram, as well as extensively building out layouts and conventions for the newsletter publications and e-mail templates. Print, PowerPoint, and social media materials were developed as needed in addition to the responsive website.
Users can purchase and manage their subscriptions relatively hands-free
Logged-in users are the only people who can see the purchased content
Spinning up coupons, events, and marketing initiatives is easy, both independently and in partnership with Vertical Motion
"The whole team at Vertical Motion is crazy talented and able to work magic! They just launched our new website in what has to be record time! Despite a few external hiccups, they were creative in overcoming obstacles, updating our look and launching an extremely professional and easy to use e-commerce website for us. Calm under pressure, patient with client queries and creative in so many ways, they are true partners! I would highly recommend them to ANYONE!"