Rewarding loyal customers for referrals, visits, and treatments, with eTrove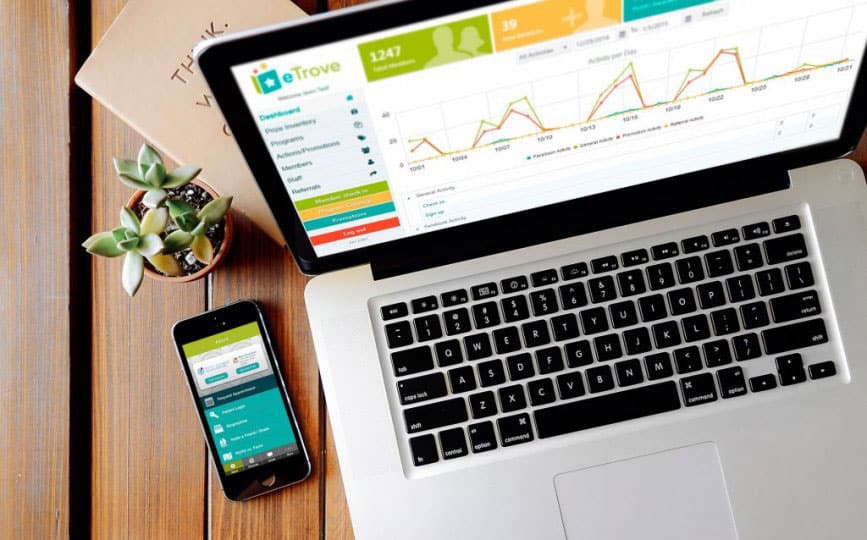 Built top to bottom by Vertical Motion as a SaaS-based business, eTrove was a custom-designed mobile customer loyalty platform. eTrove rewarded clients for talking about businesses on social media, participating in promotions, and making referrals. In addition to benefits gained from successful referrals, social media participants gained real benefits from engaging with your brand, earning points for likes, retweets, and other online interactions.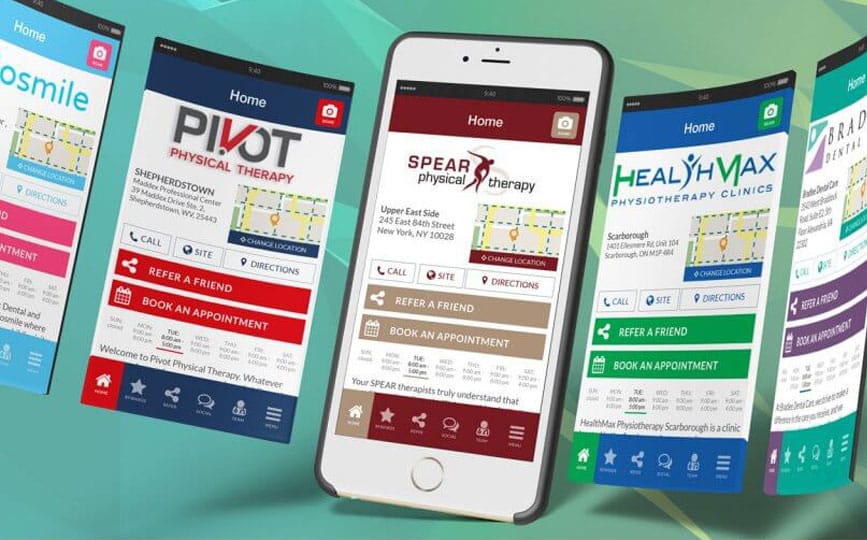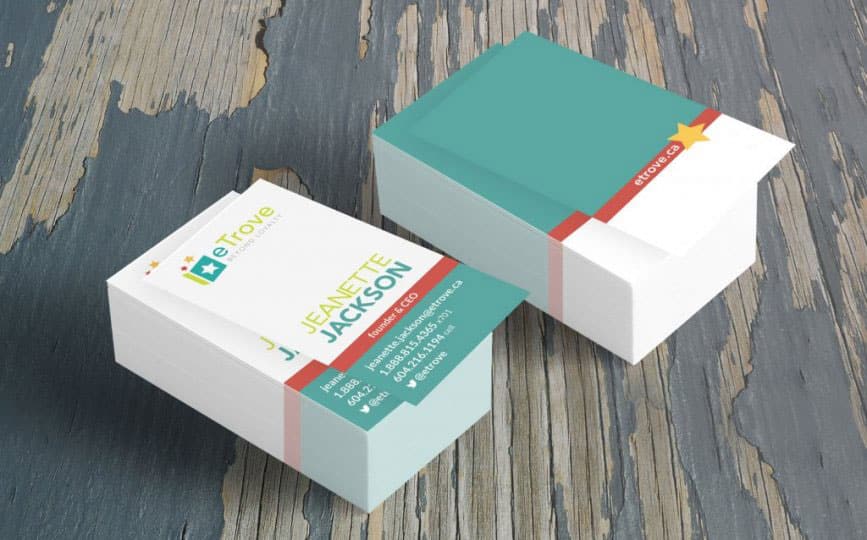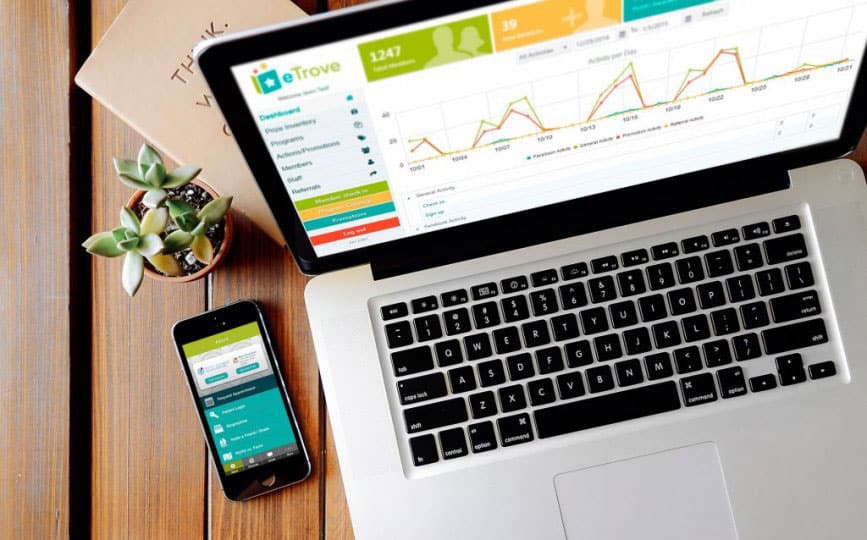 "Our app traffic and subscribers are growing steadily. It's been very well received. Vertical Motion's account management was amazing. Our account manager was great from listening to laughing. In terms of development, it was entirely their goal to make sure we were completely happy with the final product. They were making changes to what we wanted to see and making changes on their end so we could have it in time. Vertical Motion is super friendly and super professional."